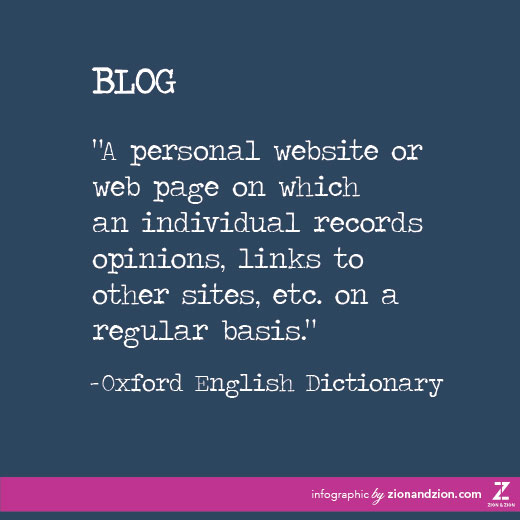 Lot of questions was in my mind when some body suggest me you need to do blogging . Do you know what blogs are? If you don't, then this is exect r place. In this blog i will try to provide you complete and simple information that you can easily understand . In the beginning, a blog was a personal diary that people shared online, and it goes back to 1994. In this online journal, or you can talk about your daily life or share things you do. But, with the passage of time people saw an opportunity to communicate any information in a new way. So this thinking began the beautiful world of blogging.
A blog is a short form of "weblog" is an online journal or informational website ofd any kind displaying information in . It is a platform where a writer or even a group of writers share their views on an individual subject according to there interest now question is How to start a Blog / or what would be the procedure of it
So here is complete guide. How to Start a Blog just need to understand few things.But before to take start must check your knowledge ,do you know what is hosting, domain,. How to handle with c panel .And the most important what are u general computer skills.
What is the purpose of your blog?what are the reason behind it ?
There are many reasons for starting a personal blog and only a handful of strong ones for business blogging. Blogging for business, projects, or anything else that might bring you money has a very straightforward purpose – to rank your website higher in Google seo that will increase your visibility.
As a business, you rely on consumers to keep buying your products and services. As a new business, you rely on blogging to help you get to these consumers and grab their attention. Without blogging, your website would remain invisible, whereas running a blog makes you searchable and competitive.
So, the main purpose of a blog is to connect you to the relevant audience. Another one is to boost your traffic and send quality leads to your website.
If you are more frequent and your blog posts are better it can higher the chances for website to get discovered and visited target audience. A blog is an effective lead generation tool. By adding a great call to action (CTA), and it will convert your website traffic into high-quality leads. But awith a blog also help your authority and can build a brand.
By using your niche knowledge for creating informative and engaging posts, audience trust can built . With Great blogging makes your business looks more amazing, which is important if your brand is still young and fairly unknown.